At Sources Buëch artists and artisans, create and animate our villages throughout the year. You will discover through exhibitions, courses or festivities, a real know-how where innovation and inspiration are the key words ...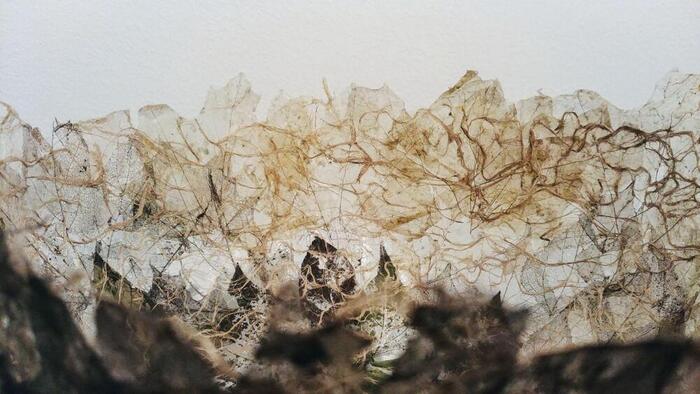 Atelier l'Esperluette
Veynes
Art et nature.
Matières Formes Couleurs.
Land Art.

Atelier et stage enfants adolescents et adulte
L'atelier artistique propose des réalisations avec des matériaux naturels et privilégie la fabrication de papiers de plantes.

Galerie Art-Isa
Veynes
Isabelle Vauché est une artiste peintre pastelliste. Elle donne des cours de pastel à son atelier et en ligne. Isabelle est l'auteur de la saga "Wihéa", roman en 3 tomes.
Des stages de développement personnel sont organisés à la galerie.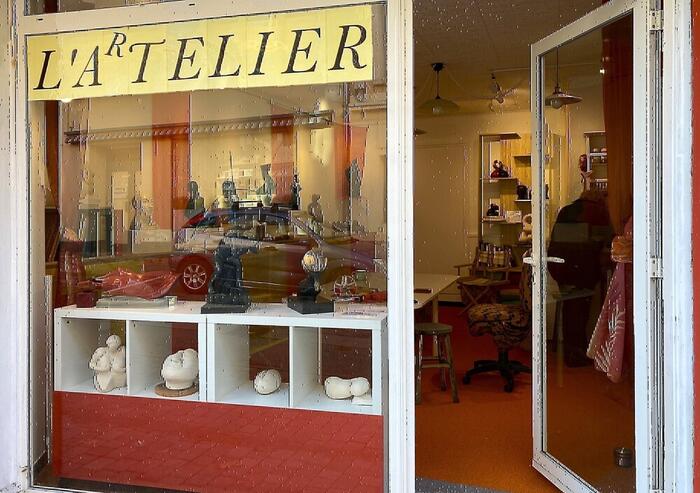 L'ArTELIER - Sculpture et de modelage
Veynes
Anne Blanquart, sculpteur et artiste indépendant, ouvre un espace artistique : exposition, vente et cours de sculpture et modelage

Cours à l'année ou stages en week-end.
Débutants ou confirmés, à partir de 12 ans.