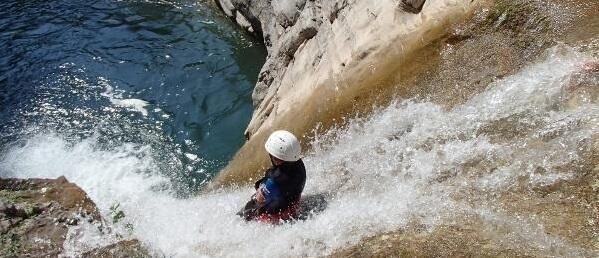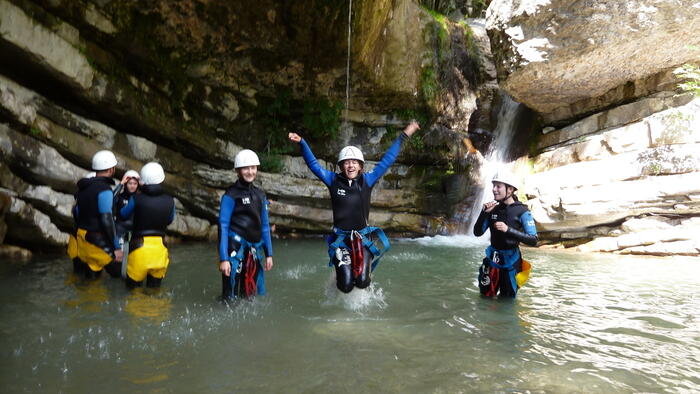 Canyoning avec Eric Fossard - Guide de Haute Montagne
La Roche-des-Arnauds
A partir du mois de mai, Eric propose des sorties en canyoning autour de Serre-Ponçon et dans les vallées du Champsaur et du Buëch. En journée ou en 1/2 journée.
Des parcours adaptés à tous les niveaux.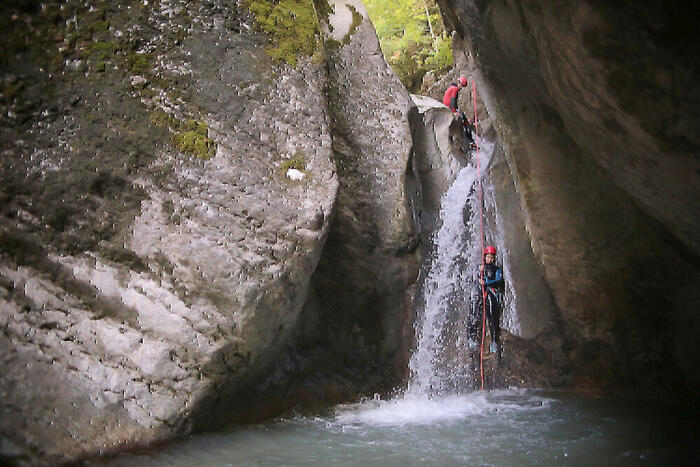 Canyoning with En Montagne
Lus-la-Croix-Haute
This fun activity is practiced at the heart of nature in mountain streams. Wearing a neoprene wet suit, you will dive into crystal clear water pools, abseil down waterfalls and slide in natural waterslides ...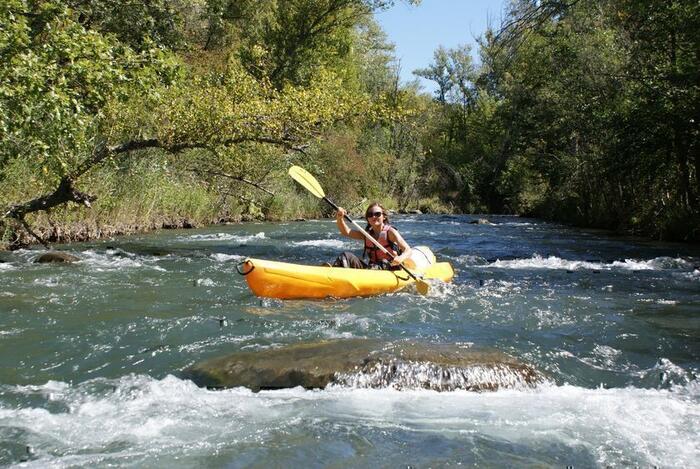 Durance Canoë
Tallard
Discover at your own pace the valley of the medium Durance between the dam of Serre-Ponçon and the castle of Tallard.
Beavers and other animals will accompany you on a protected river in lush nature with many safe rapids.
Canyoning avec le Bureau des guides des 2 Vallées
Veynes
Plonger dans un bain de fraicheur !
Le bureau des guides les 2 Vallées vous propose l'encadrement des plus beaux parcours de canyoning des Hautes-Alpes.
Le canyoning s'adresse à toute personne en recherche de sensations entre amis ou en famille.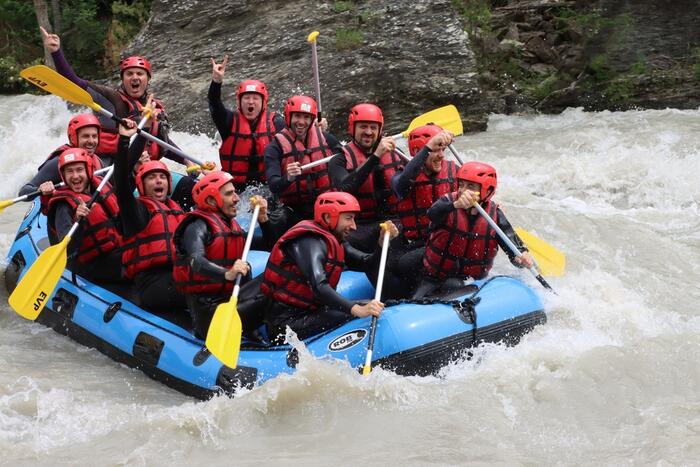 Eau Vive Passion
Gap
Established for 30 years Eau-Vive Passion offers a range of adventure activities ranging from whitewater to canyoning, via ferrata and climbing but also mountain biking and hiking, orienteering but also quad ...
.