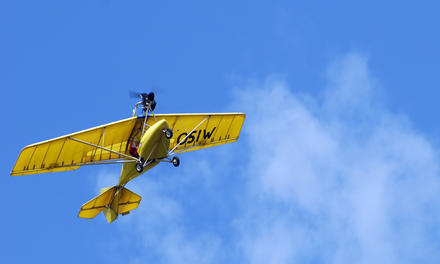 Reach for the sky...
The Buëch skies are famous for their quality and their brightness thanks to low pollution. Come and check for yourself.
The aerodrome of Chevalet is hanging on the heights of Aspres-sur-Buëch. You can discover and maybe get experience on how to fly an ULM or a glider.
Just above, paragliders and gliders can use a beautiful taking off area on the ridge of La Longeagne.
Gap -Tallard Fly Dream
Tallard
We offer scenic flights and pilot training courses for individuals and groups. Discover all the air sports you can dream of including: hot air balloon, skydiving, paragliding, helicopter and a wide range of microlight activities including plane, gyrocopter, moto glider and flexwing.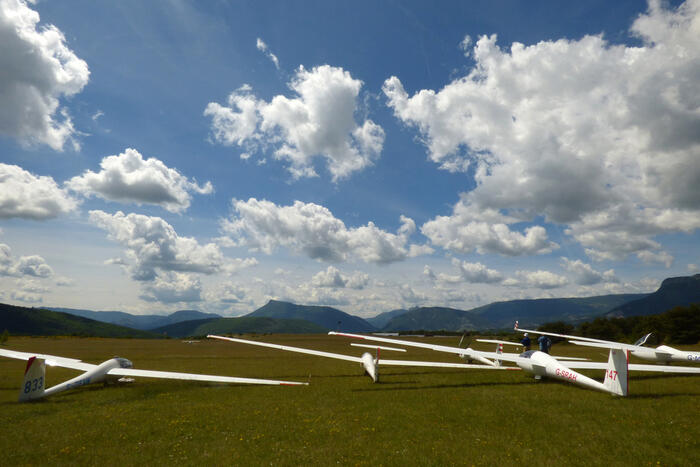 Association Aéronautique d'Aspres
Aspres-sur-Buëch
The AAA is made up of volunteer pilots, both professional and amateur. It is affiliated with the FFVP and the FFPLUM.
The AAA aims to discover, train and practice aeronautical leisure activities.
It flies gliders and multi-axis microlights.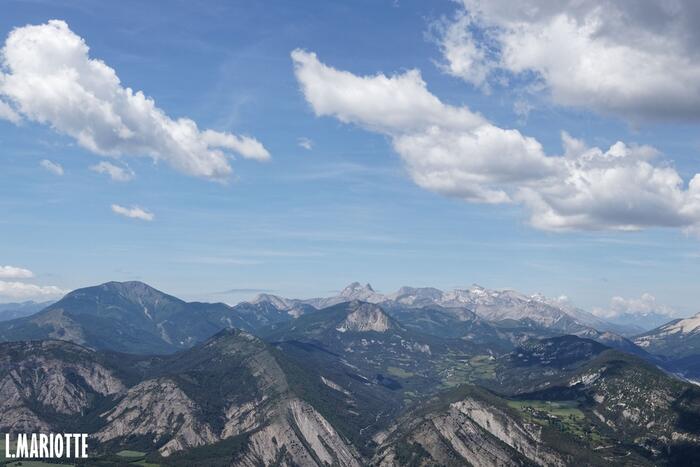 Site d'envol de l'Oule
Veynes
Used by the town's paragliders, the site is equipped for take-offs at its summit. Breathtaking view with orientation table.
Departure point: pont de la Morelle.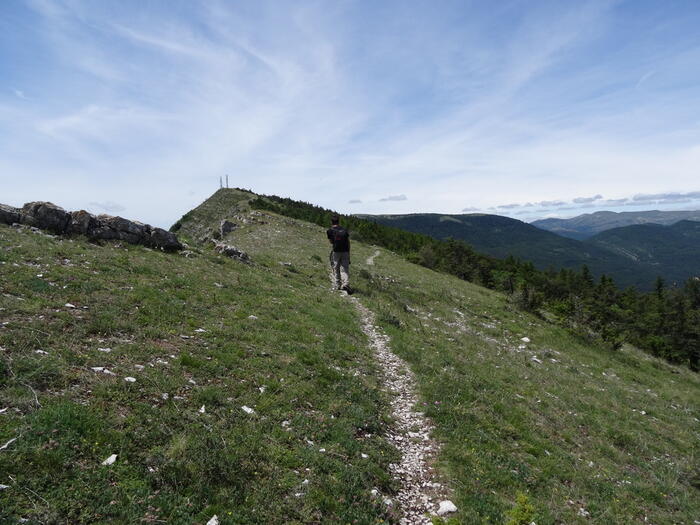 Site d'envol de la Longeagne
La Faurie
The site, with its exceptional aerology, is much appreciated in the world of free flight. The summit is equipped for take-offs.
Panoramic view of the Dévoluy, Haut-Buëch and Baronnies Provençales mountains.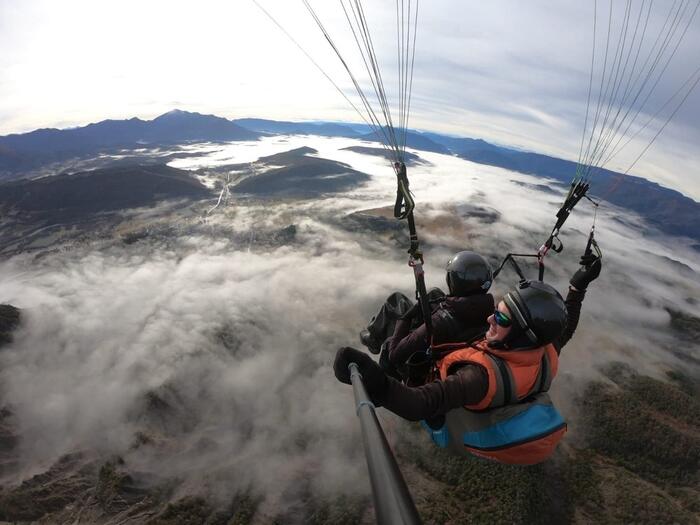 Parapente Max
Oze
Discover our beautiful valley in paragliding, with a professional guide.
Quietly, a flight above Buëch & Dévoluy mountains.
Tandem flights from 10 mns to 3h.